Team Members
Dustin Ceithamer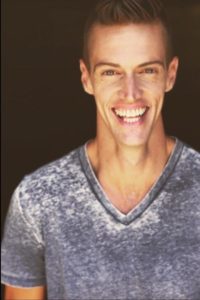 Dustin Ceithamer is honored to a part of the Legendary Productions team of artists!
He has written / directed / choreographed / co-produced four original full length musicals NOAH, REVELATION, ECCLESIASTES and SAMSON and has collaborated on three more THE RISE OF KING DAVID, THE STORY OF RUTH, and UNTO US with the LifeHouse Theater in Redlands. Dustin trained as a scholarship dancer at the Broadway Dance Center (NYC), was featured on the TV show GLEE, and can been seen sneaking around the background of the films THE PIRATES OF THE CARIBBEAN (2 and 3). He is also the proud founder of MoreThanThese Productions!
---
Melissa Mollner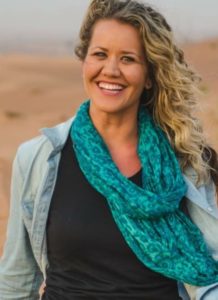 Melissa is thrilled to be a part of the Legendary Productions Team!
She has been involved with theatre nearly her entire life- on stage, as a part of many production teams and managing company operations. Some production highlights include the Southern California tour of Revelation with More Than These Productions, The Rise of King David, Daniel, Samson and The Hunchback of Notre Dame at LifeHouse Theater and Oklahoma at the Redlands Bowl.
Melissa lives in New York City and is Operations Manager for the NYC-based theatre company Fellowship for Performing Arts.
---
Nolan Livesay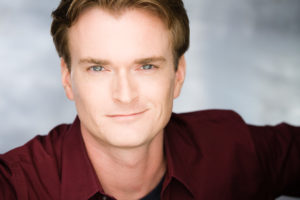 Nolan Livesay has composed music and orchestrated for films including X-Men: Days of Future Past, X-Men: Apocalypse, The Maze Runner I & II, My All-American, Unknown, Jack the Giant Slayer, Non-Stop, and television shows Cosmos: A Spacetime Odyssey (National Geographic), Crisis (NBC), and Dragons: Race to the Edge (Dreamworks/Netflix). As a violinist and violist, Nolan has played on Broadway for Les Miserables, Spring Awakening, and Fiddler on the Roof, as well Hollywood film scores and video game soundtracks in Los Angeles.
As a conductor, he has been the musical director for numerous musical theatre productions and film scoring sessions, and is the associate conductor of the Golden State Pops Orchestra. Nolan recently orchestrated for Hal Prince's new musical Prince of Broadway, and has also orchestrated for Jason Robert Brown and Georgia Stitt, and has provided concert orchestrations for Ashley Brown, Ramin Karimloo, Sierra Boggess, and Lea Salonga. His orchestrations have been performed or recorded by the Hollywood Studio Symphony, Cincinnati Pops Orchestra, Golden State Pops, and orchestras in London, Prague, Russia, Tokyo, and Slovakia. Nolan and his identical twin brother have performed all over the world with their electric violin duo Jason & Nolan, with 5 albums on iTunes and Spotify.