Current Season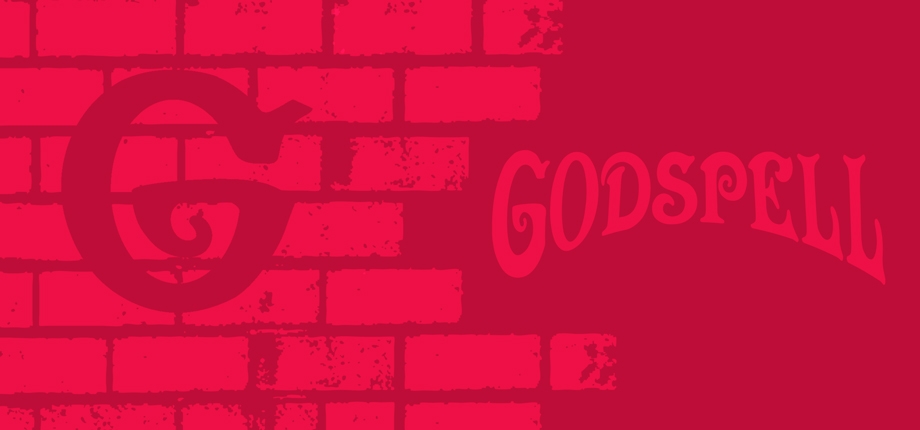 Godspell
A small group of people help Jesus Christ tell different parables by using a wide variety of games, storytelling techniques and a hefty dose of comic timing. An eclectic blend of songs, ranging in style from pop to vaudeville, is employed as the story of Jesus' life dances across the stage. Dissolving hauntingly into the Last Supper and the Crucifixion, Jesus' messages of kindness, tolerance and love come vibrantly to life.
Boasting a score with chart-topping songs, a book by a visionary playwright (John-Michael Tebelak) and a feature film, Godspell is a sensation that continues to touch audiences. Because of its small technical demands and minimal cast size, it has become a staple of theatre companies, large and small.
You don't want to miss this Legendary cast as they tell this story that WILL change, affect and move you…if you so allow it to.
Performance Dates:
TBD
Location:
614 Nevada St
Suite 1 Redlands 92373
View Map
Purchasing Tickets:
Details forthcoming when restrictions have been lifted.
Get Tickets